Helping Your Business Build Success
Develop Your Path to Greatness
B & C Data Systems specializes in point of sale software for Windows, e-commerce solutions for retail businesses and turnkey Auto ID solutions. B & C's products and services include Windows POS software for retail and restaurants, point of sale peripherals, plastic card printing services and certification training.
B & C Data Systems began in Portland, Maine in 1994 and went online in 1996. Through integrity and customer service, B & C has became an international supplier of its products and services to dozens of countries worldwide. In 1998 B & C re-located to the sales tax free State of Oregon where it continues to grow in the POS and Auto ID solutions area.
Privacy Policy
We only use the personal information you give us to allow our sales force to assist you with your request and to process your order. That's all there is to it. Period.
No personal information is stored on our website.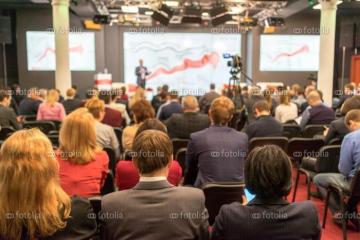 Professional Services
We offer a variety of professional services that help you achieve your business goals. Do you need help with building a comprehensive business plan to get financing? What about one-on-one mentoring to take your career to the next level? We've got that.