A Different Approach
At B & C Data Systems, we believe the spirit under which your company was formed is a vital part of its future growth. We won't tell you to change your corporate culture or anything else that makes your business an amazingly unique enterprise.
At B & C Data Systems, we don't get our testimonials by asking our clients for them – we wait for them to develop organically in emails, commentary or blog posts.
FREE ALDELO EXPRESS SOFTWARE
— UP TO THREE LANES.
THIS EXCLUSIVE PROMOTIONAL PACKAGE ALSO INCLUDES:
• FREE 24/7 TECHNICAL SERVICES
• FREE MENU PROGRAMMING
• FREE REMOTE SET UP AND INSTALL
• FREE POS SOFTWARE UPDATES
• FREE REMOTE TRAINING SERVICES
• FREE LICENSE REGISTRATION UPDATES
Aldelo Express is a cloud-based, iPad POS system for restaurants, retailers, and service shops. It's easy to use but feature rich enough for even the most demanding operations.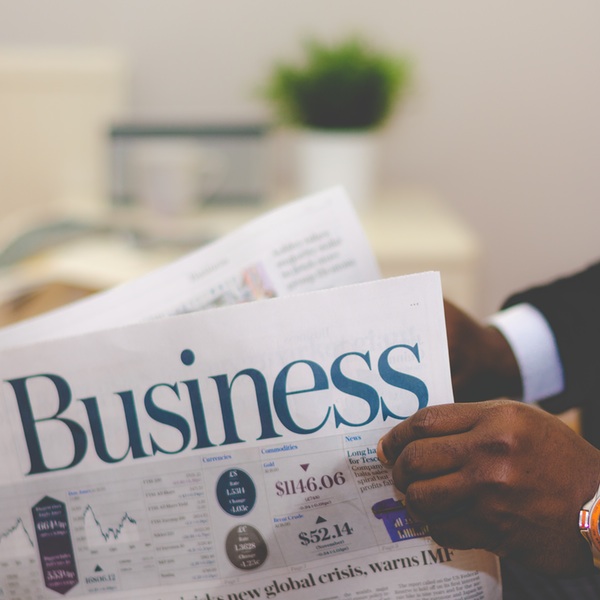 Though our services are divided into basic areas of point of sale software, point of sale software and Auto ID, we treat all our clients as individuals and don't think a one-sized-fits-all solution will work. We'll help you develop a customized plan to your unique position.
Quality Over Quantity
B&C's complete line of Point of Sale software and peripherals can suit the needs of any size retail business from the single store to the multi-site chain – everything from transaction input and inventory control to the creation and printing of product bar code labels.
In addition to the general retail business needs that our products fulfill, B&C offers a complete set of Auto-ID products for companies that require membership and ID cards. You can find bar code readers, magnetic stripe reader/writers, security cameras, and a full line of plastic card printers.
B&C's hardware solutions have enabled customers to take control of their businesses through efficient asset management and automated sales transactions.
Below are links to some of our products. Please contact us for a complete list if you do not find an item while searching our site. Also, ask us about how to get free software.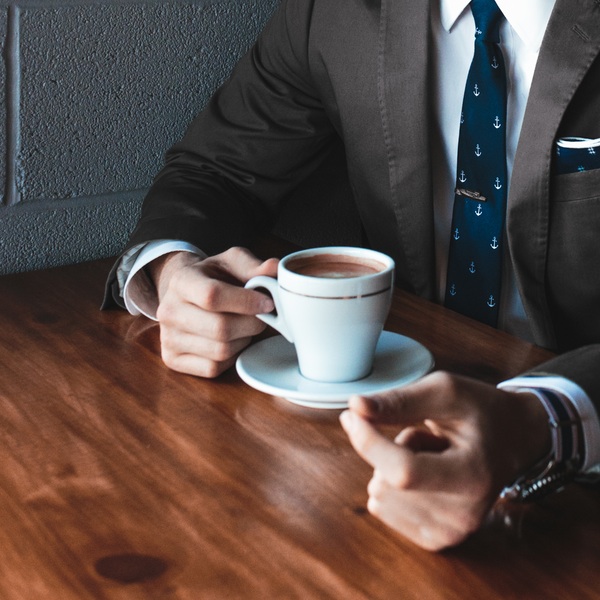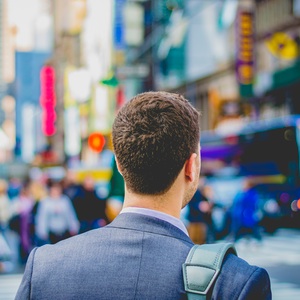 Determined to create something better, our company was formed to help small businesses reach that next level without losing their personality. Fortune 500 and some of the best marketers in the world created a dynamic company of consultants who were able to take a small business in hand and turn it into a growing, dynamic powerhouse.
We believe that creating growth is only helpful if the company is able to continue. Destroying a company's spirit in the interest of growth only leads to a failed enterprise.
Because of this value, we're always happy to go above and beyond for your company, reaching out to our extensive network of contact to develop the perfect program so your company can realize an amazing level of dynamic growth.
We don't want you to change. We'll help you get there without sacrificing your values.